Embracing the Power of AI in New Software Projects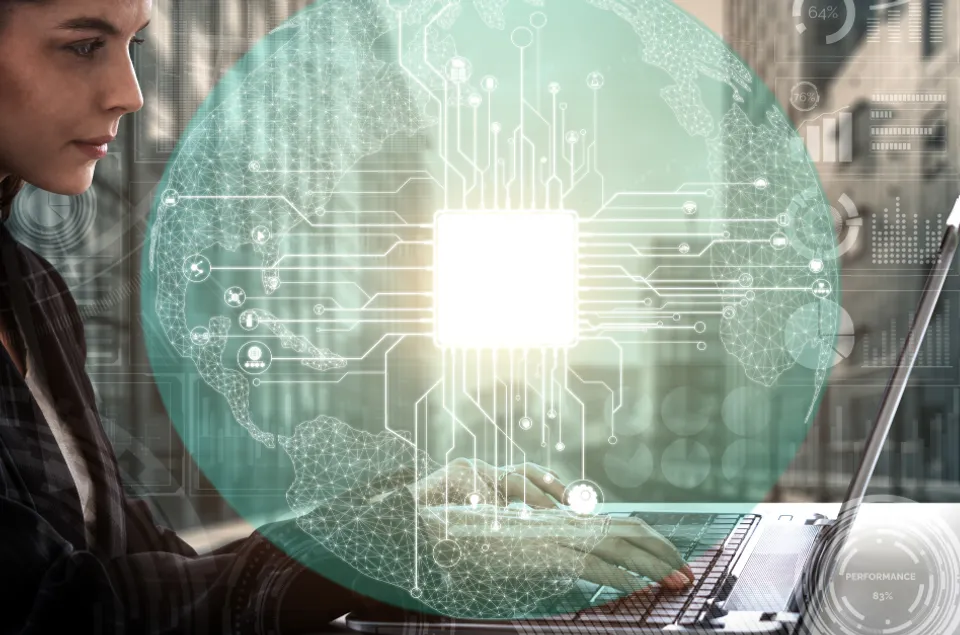 In today's rapidly evolving technological landscape, Artificial Intelligence (AI) has emerged as a game-changer in the realm of software development. With its ability to automate processes, enhance decision-making, and deliver personalized experiences, AI has opened up new possibilities for creating innovative software solutions. In this blog post, we will explore how AI can be leveraged in new software projects and the benefits it brings to businesses.
1. Streamlining Data Analysis
AI algorithms have the capability to process and analyze vast amounts of data in a fraction of the time it would take for humans. By integrating AI-powered analytics tools into software projects, organizations can gain valuable insights from their data, identify patterns, and make data-driven decisions with greater accuracy and efficiency.
2. Enhancing User Experience
AI technologies such as Natural Language Processing (NLP) and Machine Learning (ML) enable software systems to understand and interact with users in a more human-like manner. This opens up opportunities for creating personalized experiences, chatbots, virtual assistants, and recommendation engines that adapt to individual user preferences, resulting in improved user satisfaction and engagement.
3. Automation and Efficiency
AI-powered automation can streamline and optimize various aspects of software development, including code generation, testing, and deployment processes. By automating repetitive tasks, developers can focus on more creative and complex aspects of the project, leading to increased productivity and faster time-to-market.
4. Predictive Analytics
AI algorithms can analyze historical data to predict future outcomes, enabling businesses to make informed decisions and anticipate customer needs. Predictive analytics can be used to forecast demand, optimize resource allocation, and improve planning and decision-making in software projects, resulting in more efficient operations and better project outcomes.
5. Security and Risk Management
AI can play a crucial role in strengthening cybersecurity measures and identifying potential risks and threats. By utilizing AI-powered algorithms for anomaly detection and behavior analysis, software projects can be safeguarded against security breaches and mitigate risks more effectively.
As the technology landscape continues to evolve, harnessing the power of AI in new software projects has become essential for businesses seeking to stay ahead of the competition. By leveraging AI's capabilities in data analysis, user experience enhancement, automation, predictive analytics, and security, organizations can create innovative and intelligent software solutions that deliver tangible benefits.
At Internative, we recognize the transformative potential of AI and are committed to integrating AI technologies into our software projects. Our expert team combines AI expertise with software development skills to deliver cutting-edge solutions that drive business growth and success.
Embrace the power of AI in your next software project and unlock new possibilities for your organization's success.