Database Technologies
Database technologies take information and store, organize and process it so that users can easily and intuitively come back and find the details they are searching for.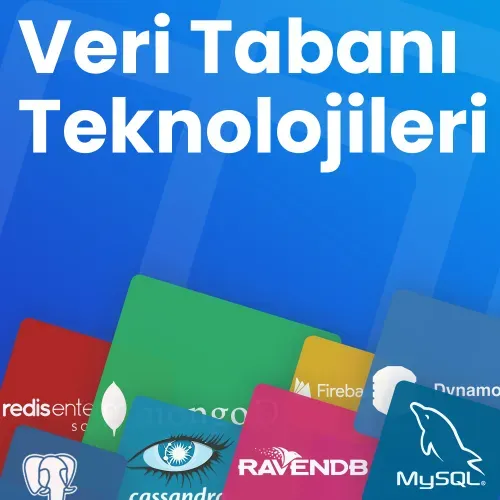 Database technologies take information and store, organize and process it so that users can easily and intuitively come back and find the details they are searching for.
For database developer, maximizing competence, performance, adaptability, and readiness will help simplify development and allow automation to achieve repeatable processes, while avoiding potential risks that create downtime. It's important to consider how the database technology you select can grow as your data grows in size and how it will interact with any software you use to query your data.
SQL
SQL (Structured Query Language) is the most common language used to extract and manage data stored in a relational database. SQL statements are used to perform tasks such as updating data in a database or retrieving data from a database.
No SQL
No SQL Database is a non-relational Data Management System that does not require a fixed schema and is easy to scale. The major object of using a No SQL database is for distributed data stores with massive data storage needs. It is used for big data and real-time web applications.
No DB
No DB helps increase data query time and make database systems more accessible to the user. The time from data to query is reduced, as there is no need to preload and prepare data or adjust the system when different queries come in.
Hybrid
The Hybrid database supports both Row-based (for transactional queries) and Column-based storage (for analytical queries) with a single database instance, optimizing transactional and analytical queries. It is used when the system needs high performance with the small footprint that only in-memory database systems can provide.
Real Time
A real-time database is an instantaneous database system that handles constantly changing workloads. It is often used for accounting, banking, law, medical records, process control, reservation systems and scientific data analysis.
Cluster
A cluster is a set of servers that work together on a single system to provide higher usage to users. These sets are used to reduce outages by allowing another server to take over in an outage event.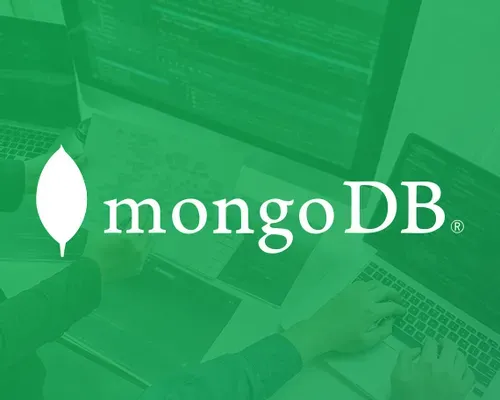 Mongo DB
Mongo DB is a document-oriented No SQL database used for high-volume data storage. Instead of using tables and rows as in traditional relational databases, Mongo DB uses collections and documents.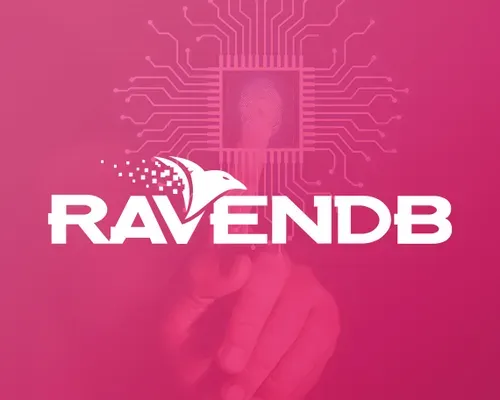 Raven DB
Raven DB is the No SQL document database for distributed database systems. It helps improve performance, reduce latency, and save costs in the cloud by minimizing "trips" to applications' data storage and freeing the network from unnecessary load.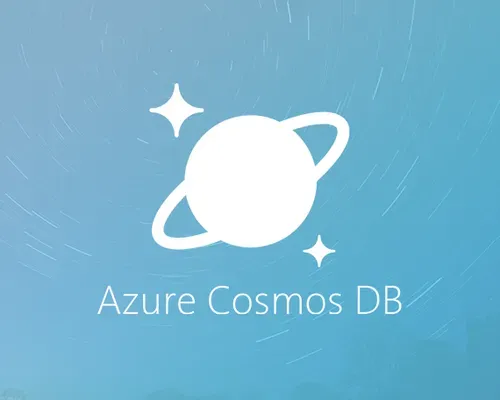 Cosmos DB
Azure Cosmos DB is a manageable No SQL database used for modern application development. It provides millisecond response times, auto-scalability, maximum speed, and enterprise-grade security for applications of all sizes.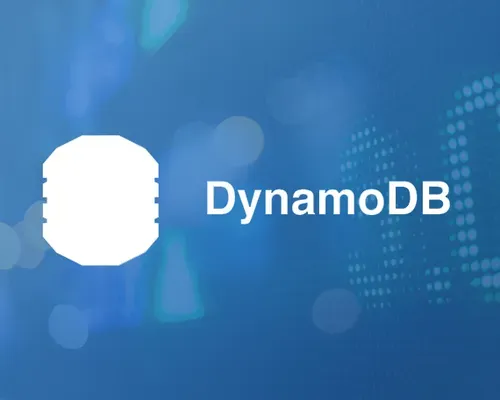 Dynamo DB
Amazon Dynamo DB is a database that provides single-digit millisecond performance for projects of all sizes. It provides fast, native data access for globally distributed applications by replicating global tables and data across multiple AWS Regions.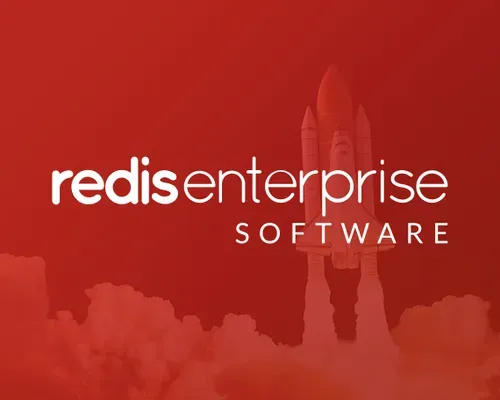 Redis
Redis is a fast, open-source, in-memory key-value data store that can be used as a database, cache, message broker, and queue. It provides data structures such as arrays, hashes, lists, sets, sorted sets with range queries, bitmaps, hyper logs, geospatial indexes, and streams.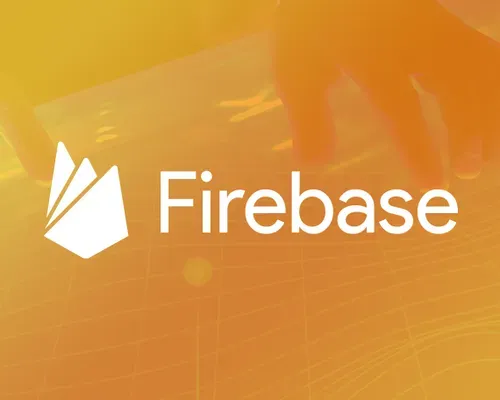 Firebase
Google Firebase is a Google-supported application development software that enables the development of iOS, Android and Web applications. Firebase provides a variety of tools to monitor analysis, report and fix application crashes, and create marketing and product trials.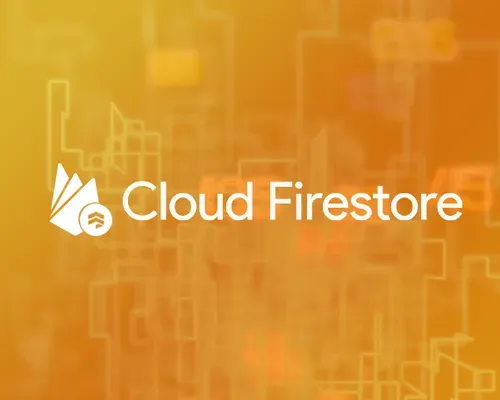 Firestore
Firestore is a NoSQL database that provides automatic scaling, high performance and ease of application development. It helps the development of mobile, web and IoT applications with a direct connection to the database and speeds up the development process.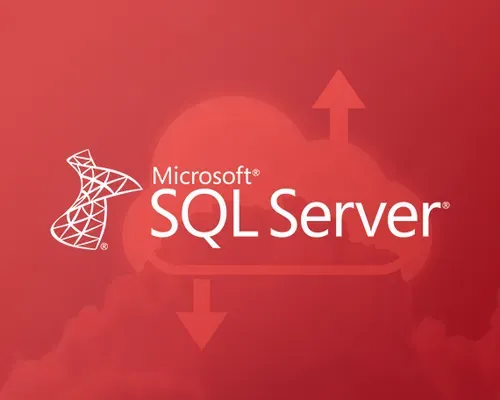 Microsoft SQL Server
MSSQL is a relational database management system for storing, retrieving, manipulating and managing a database using T-SQL. It allows to filter tables, rows and users in various ways.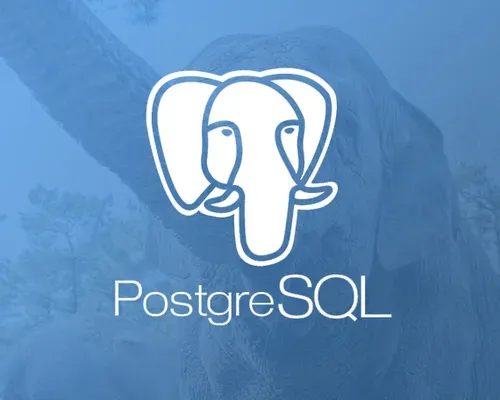 Postgre SQL
Postgre SQL is a free and open source, SQL supported relational database management system. It is used as the primary data store for many web, mobile, geospatial and analysis applications.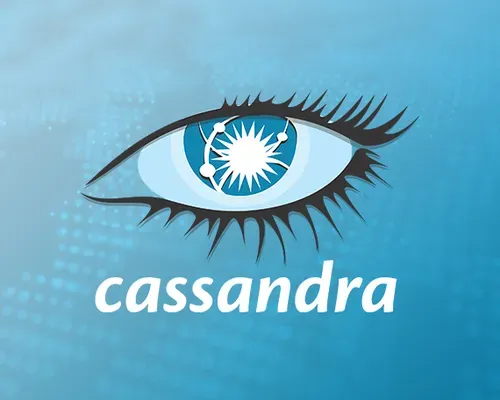 Cassandra
Apache Cassandra is an open-source, distributed NoSQL database. It can process petabytes of information and thousands of simultaneous transactions per second, helping to manage large amounts of data in hybrid cloud and multi-cloud environments.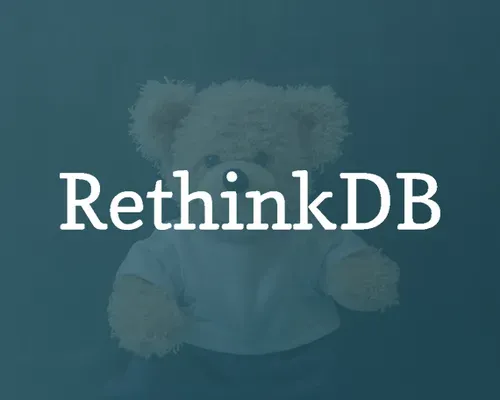 Rethink DB
Rethink DB is a free and open-source distributed document-oriented database. It stores JSON documents with dynamic schemas and facilitates it to send real-time updates for query results to applications.
We use the developing technology with innovative methods.
Let's take the first step together to be your technology partner in digital transformation.