The Manifest Names Internative Software Among Turk's Most Reviewed Software Development Companies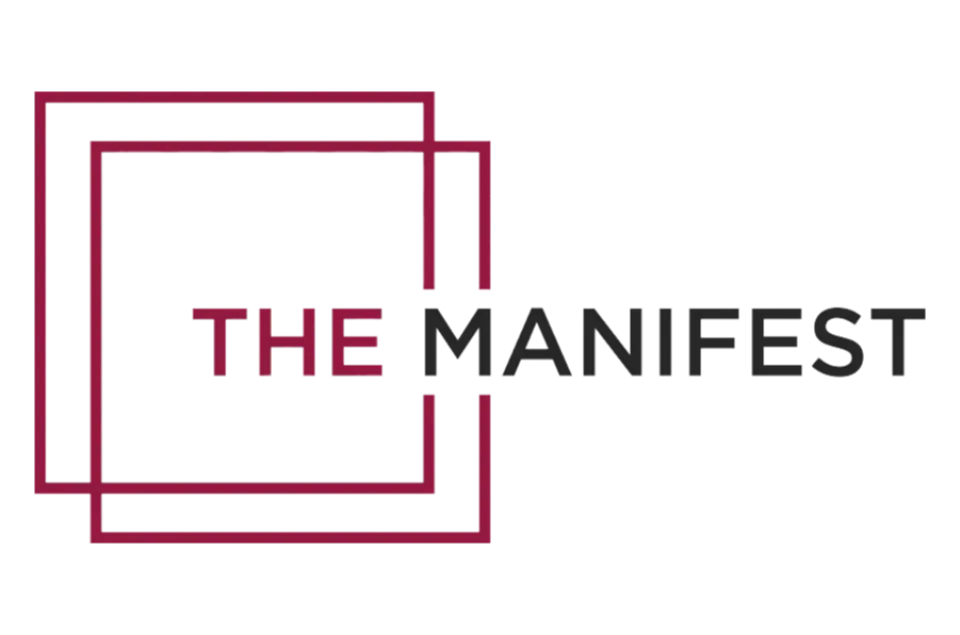 The Manifest Names Internative Software Among Turk's Most Reviewed Software Development Companies

At Internative Software, we are your strategic business partner on your digital transformation journey. We strive to embrace the future with solutions we build on sustainable and scalable business models and to create benefits for our employees, clients, environment, and future generations.
In light of our impact in the industry, we're proud to share our latest recognition with you. We are honoured to be featured as one of the leading B2B companies and most reviewed software development firms on The Manifest.
To give you a better understanding of how much this means for us, we're going to tell you more about how we got here.
In 2015, Kemal Taha TAŞTAN, Mustafa Özkan Taştan and Begüm Taştan established Internative Software to provide innovative and creative software and technology solutions, products, and services. In addition to technical skills, we design simple, straightforward, colorful, and creative interfaces to create a perfect user experience and support users' loyalty to the systems. We focus on excellence in coding.
In2021, we worked on a cross-platform app development project Blinck, a dating app. We utilized the client's idea in creating their iOS and Android and took ownership of the entire project from end to end.
"They perform well from a project management perspective, and they're always available for us to reach. We typically communicate through Zoom, WhatsApp, and email, where they would consistently update us on the progress of the project." – Mehmet Yasar, Founder & CEO, Blinck
In2022, The Manifest recognizes Istanbul's 15 most reviewed service providers, naming Internative Software a leading software development firm. We're honoured to receive this award as it validates our dedication and hard work to ensure client satisfaction. The Internative Software team sends their sincerest love and appreciation to our clients, especially those who left us their reviews. This achievement is for all of you!