What is a SaaS product? What are the benefits of SaaS products?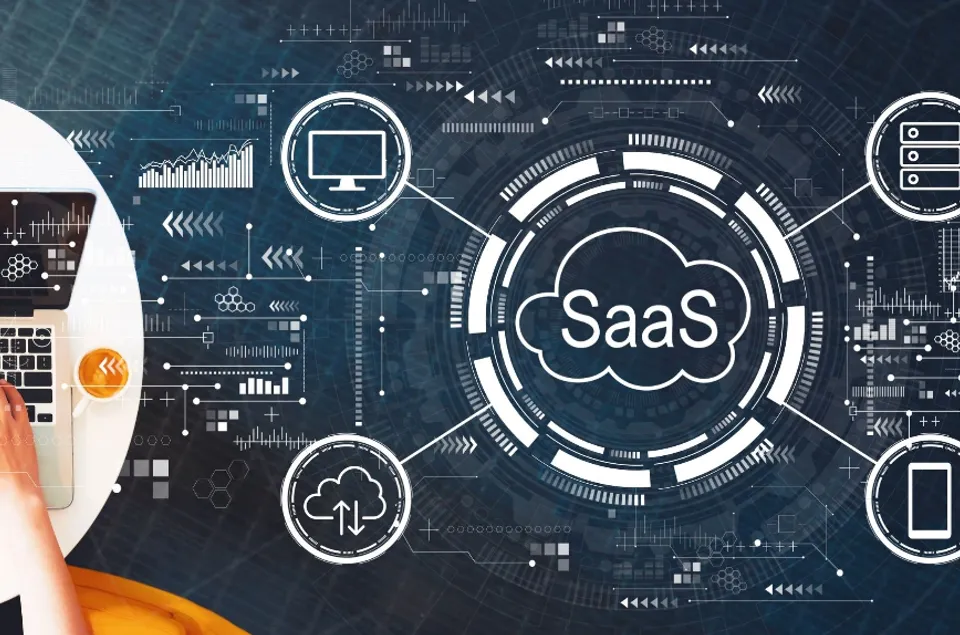 SaaS is an acronym for "Software as a Service," meaning that you can use software without having to install it on your own computer. It's like renting software instead of buying it outright—it's a way for companies to offer their services without having to worry about distributing physical copies or installing applications for each customer.
In the future, SaaS products will become more and more accessible. The reason for this is simple: people are moving away from desktop computers and towards mobile devices. With this shift in how we access the internet, there's no longer any need for companies to maintain physical copies of their software—they can simply offer it online, where customers can access it from anywhere they have an internet connection.
The future of SaaS products is quite exciting. As you may know, a lot has changed since the early days of SaaS. Back then, getting people to adopt software-as-a-service was a challenge. However, it's become an increasingly popular option for businesses in recent years—and for good reason! In fact, some experts believe that we're currently living in the golden age of SaaS products. To help you prepare for what lies ahead, let's take a closer look at what this means and what changes we can expect to see over the next few years:
SaaS products are software that's hosted on the cloud, which means you can access them from anywhere, and they're always up-to-date. The main benefits of SaaS products are that they're:
* Easy to use—you don't have to install any software or set up any hardware. All you have to do is sign up for an account and start using the service.
* Secure—your data is stored in secure servers, so it's not vulnerable to malware or hackers.
* Reliable—the servers are maintained by the company that provides the SaaS product, so there's no worry about uptime or downtime.
* Affordable pricing - SaaS products are typically subscription-based, which means you only pay for what you use. This makes it much easier to budget for and forecast future costs.
* Easy integration - Because SaaS products run in the cloud, they can be easily integrated into existing systems and processes. Plus, because they're web-based, there's no need for additional hardware or software onsite at your business location!
* Easier upgrades - Because SaaS products run remotely in the cloud, updates can be made quickly and seamlessly without requiring downtime or user involvement. This means less time spent on maintenance tasks like installing new versions or upgrading software from an older version to a newer one!
More companies are choosing to use software as a service (SaaS) over traditional software because it offers many benefits over traditional software. One of these benefits is scalability — which allows companies to grow without having to hire more developers or purchase additional hardware.
Another benefit is cost savings — which allows companies to spend less money on long-term maintenance costs.
The popularity of B2B (business-to-business) software has grown dramatically in recent years as more businesses look for ways to streamline their processes and reduce costs
In the future, many businesses will likely move even further from on-premise solutions in favor of cloud-based ones. That could be a game-changer for businesses that have been reluctant to adopt cloud solutions so far, and it will give the cloud industry a shot in their arm as well. Either way, now is a great time to start considering the relevant options when planning your own company's IT strategy.