The Rise of Web 3.0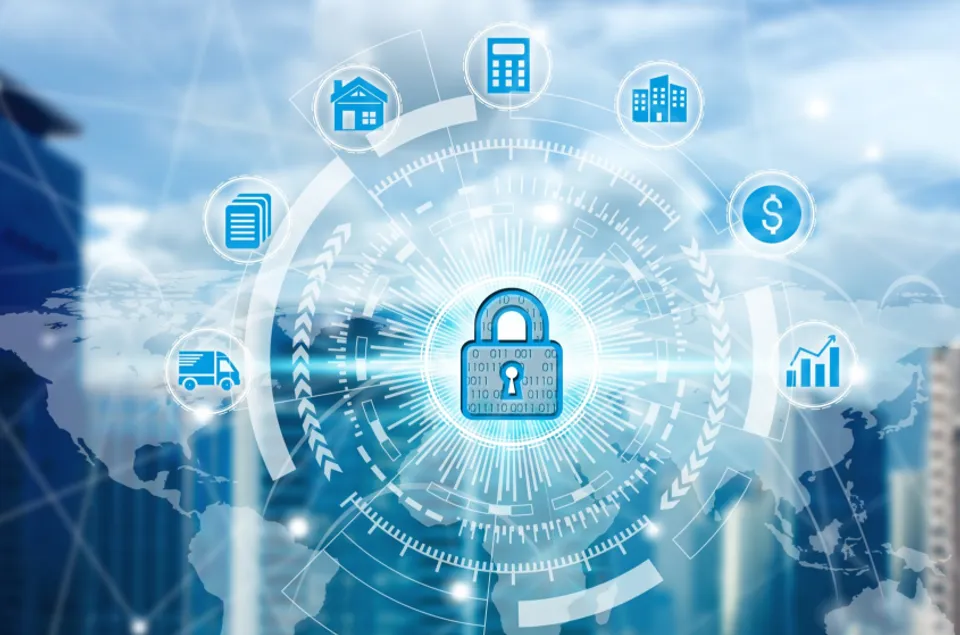 What is Web 3.0?
Web 3.0 is the term used to describe the new generation of the internet and how it's going to look like in the future. It's not just a buzzword - it's a new way of thinking, acting and interacting with information on the web. In this article we'll explore what exactly 'Web 3.0' means, why you should care about it and what benefits it can bring for your business or career as a software developer.
What Web 3.0 Might Look Like?
Web 3.0 is going to be the next big thing in the world of technology and business. This new generation of web pages will be far more dynamic than what we've seen before, offering users a personalized experience and search results that are tailored to their needs. What does Web 3.0 look like? Let's take a look at some examples:
Personalized Content - As you use more apps and websites, they'll learn more about what you like so that they can provide better recommendations on everything from TV shows to restaurants near your office. You could even use voice commands when searching for information on your phone or tablet!

Better Search Results - Thanks to advances in artificial intelligence (AI), services like Google will be able to anticipate what you want before you even ask for it—even if it's something as simple as "I'm hungry" or "My car needs gas." Just imagine how much time this would save everyone who uses these services!

Better Automation Systems - In addition to AI-powered recommendations, it's also possible that companies will develop computer systems capable of making decisions autonomously based on complex rulesets developed by experts over years (or decades). For example, let's say there is an outbreak of flu virus somewhere nearby which has already caused several deaths among children under ten years old; the system might then automatically modify its own behavior according out
Internet of Things and Artificial Intelligence
The Internet of Things (IoT) and Artificial Intelligence (AI) represent the next major step in web development. These technologies are already making our lives easier, but they also have the potential to change how we interact with the internet.
The IoT is all about connecting devices to each other and sharing their data over networks. Whether you're using your smart thermostat, checking your fitness tracker on your phone or logging into a website through a smart watch, connected devices are becoming more common every day. In fact, Gartner predicts that by 2020 there will be more than 20 billion connected devices in use worldwide!
AI is an umbrella term for many different technologies that allow machines to think like humans do—if only slightly better than us at times! Most AI applications rely on machine learning: software programs that analyze large amounts of data and then make decisions based on what they have learned from those analyses. For example: if you search online for "Where can I find oysters?" Google will return results where oysters are available near you; if you ask Siri where your mom lives today after she just moved away last month, Siri will tell you what company owns her new address; if Amazon recommends products based on previous purchases or searches made by others who bought these same items themselves before; etc., etc., etc..
What's In It For You?
If you're reading this, chances are you're already on the web.
If you're using a computer or tablet to access the internet and read this article, then you've probably used the web before. But what is it exactly?
It's an online system that allows users to access content and services over the Internet through their computers or mobile devices.
web3.0
Web 3.0 is a new internet, one that represents the next generation of web content and data storage.
This decentralized internet (sometimes referred to as Web 3) will be built on blockchain technology and peer-to-peer networks, but it doesn't have to be limited to cryptocurrency applications. It also has implications for how we think about data ownership and security, as well as how we develop our own content online—which may result in an entirely new way of sharing information over the Internet.