The Crucial Role of Custom Software Development in Digital Transformation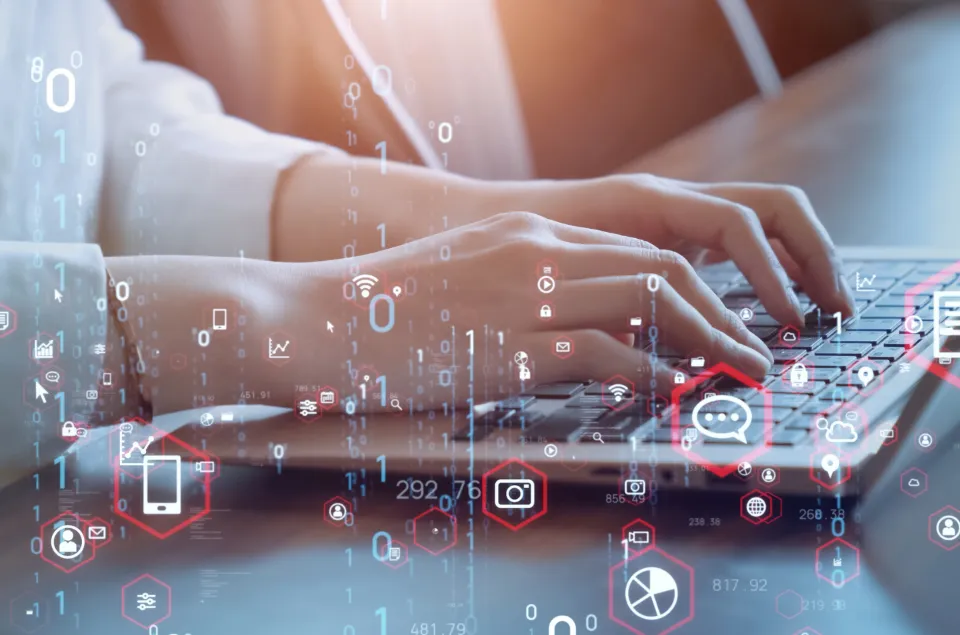 In today's rapidly evolving digital landscape, organizations of all sizes are embracing digital transformation to stay competitive and meet the ever-changing needs of their customers. At the heart of this transformation lies custom software development, empowering businesses to innovate, optimize processes, and achieve growth. In this blog post, we will explore the vital role that custom software development plays in driving successful digital transformations.
1. Tailored Solutions for Unique Business Needs:
Off-the-shelf software may provide some functionalities, but it often falls short in meeting the specific requirements of a business. Custom software development allows companies to build tailored solutions that address their unique challenges and align with their long-term goals. From streamlining internal operations to enhancing customer experiences, custom software ensures a seamless fit for every aspect of the organization.
2. Integration and Scalability:
In the digital era, data integration and scalability are crucial for organizations aiming to expand and evolve. Custom software can be designed to integrate with existing systems, creating a unified platform that facilitates efficient data flow and real-time insights. Moreover, it provides the flexibility to scale the software as the business grows, avoiding the limitations often imposed by off-the-shelf solutions.
3. Enhanced Efficiency and Productivity:
Digital transformation is not just about adopting new technologies; it's about improving efficiency and productivity across the board. Custom software development empowers businesses to automate repetitive tasks, streamline workflows, and optimize resource allocation. This results in significant time savings and increased productivity, enabling teams to focus on strategic initiatives.
4. Data-Driven Decision Making:
Data is the driving force behind successful digital transformations. Custom software development can integrate advanced analytics and reporting capabilities, providing organizations with valuable insights into their operations and customer behaviors. Armed with this data-driven knowledge, businesses can make informed decisions, identify new opportunities, and stay ahead of the competition.
5. Seamless Customer Experiences:
In the age of customer-centricity, delivering exceptional experiences is paramount. Custom software allows businesses to create intuitive user interfaces, personalized interactions, and seamless omnichannel experiences. By meeting customer expectations at every touchpoint, organizations can foster loyalty and drive customer retention.
6. Security and Compliance:
As digital interactions increase, so do the risks associated with data breaches and cyber threats. Custom software development enables organizations to build robust security features tailored to their specific needs. This includes stringent data protection measures and compliance with industry regulations, ensuring the safety and privacy of sensitive information.
Conclusion:
Custom software development serves as the backbone of successful digital transformation, enabling organizations to adapt, innovate, and thrive in the digital age. From tailored solutions to enhanced efficiency and data-driven decision-making, custom software plays a pivotal role in propelling businesses towards a more agile, customer-centric, and competitive future. Embracing custom software as a strategic asset is not just a necessity; it's a stepping stone towards achieving long-term growth and success.
🚀 Ready to transform your business? Contact Internative for cutting-edge custom software solutions that drive digital success!