Mastering Prototyping and Wireframing: Turning Concepts into Reality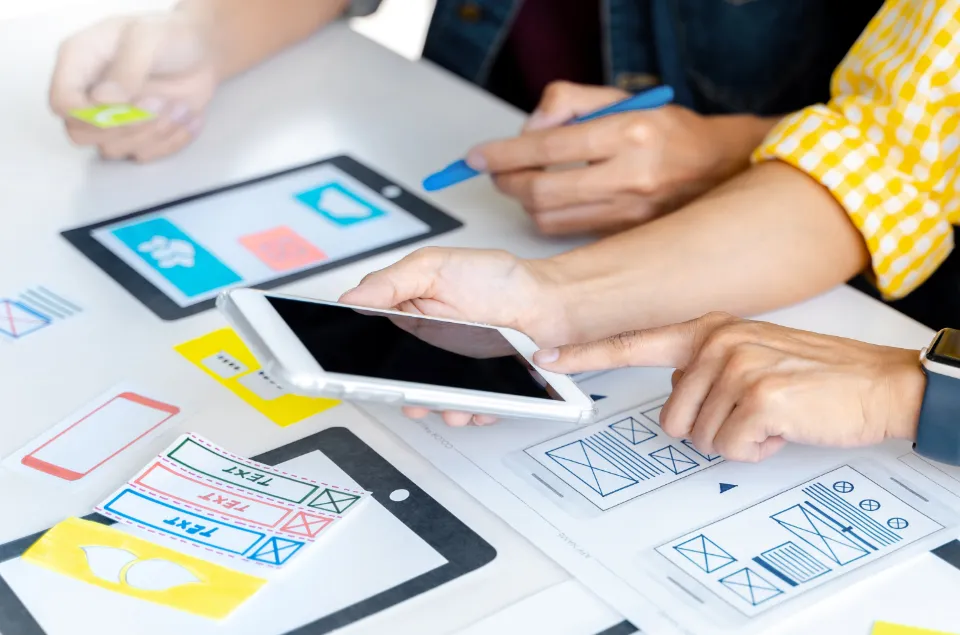 In the realm of software development, the initial stages of a project are akin to laying the foundation of a building. This crucial phase involves prototyping and wireframing, processes that transform abstract ideas into tangible blueprints.
Understanding Prototyping and Wireframing
Prototyping involves creating a functional, simplified version of the final product. It provides a hands-on experience, allowing stakeholders to interact with the concept. This iterative process allows for valuable feedback and refines the final design.
On the other hand, wireframing is like an architectural sketch. It outlines the basic structure and functionality of a digital product, focusing on user experience and functionality. It's the skeleton upon which the design and development are built.
The Significance of Prototyping
User-Centered Design: Prototypes put the user at the center, ensuring that the final product addresses their needs effectively.
Visualizing Ideas: They provide a tangible representation of abstract ideas, making it easier for stakeholders to provide feedback.
Mitigating Risks: Early-stage prototypes help identify potential issues and areas for improvement, reducing costly changes later.
Enhancing Communication: Prototypes serve as a common language for cross-functional teams, aligning everyone towards a shared vision.
Wireframes: The Blueprint of User Experience
Clarity in Design: Wireframes prioritize functionality over aesthetics, ensuring a seamless user experience.
Cost-Effective Development: By defining the structure early, wireframes prevent costly changes in later stages of development.
Efficient Collaboration: They serve as a visual reference point for designers, developers, and stakeholders, streamlining the development process.
Our Prototyping Services
At Internative, we understand the pivotal role that prototyping and wireframing play in the software development lifecycle. Our team of experts leverages cutting-edge tools and techniques to transform your concepts into robust, user-centric prototypes.
Through meticulous attention to detail and a deep understanding of user behavior, we ensure that every prototype we create lays a solid foundation for the development phase. With our services, you don't just get a prototype; you get a vision realized.
Ready to turn your concepts into reality? Contact us to explore how our prototyping services can bring your vision to life.