How Is The IT Infrastructure Built? What Are The Factors Affecting IT Infrastructure?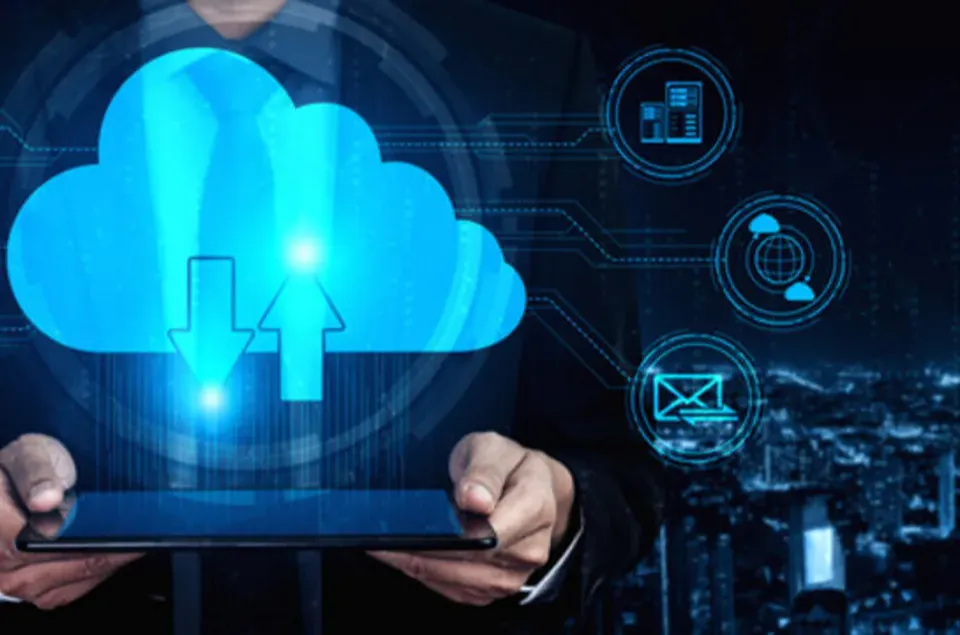 Information technology infrastructure or IT infrastructure refers to the composite hardware, software, network resources and services required for the existence, operation and management of an enterprise IT environment. It allows an organization to provide IT solutions and services to its employees, partners or customers. It is also usually within an organization and dispersed within owned facilities.

As it can be understood from its definition, IT infrastructure is of great importance for enterprises and organizations. Considering the point where technology has come today and its rapid development day by day, we can say that IT infrastructure will have an even more important place for enterprises and organizations.
The fact that the IT infrastructure is so important has brought with it the questions of how the IT infrastructure is built, how the IT infrastructure is managed and what are the factors affecting the IT infrastructure. In this article, we will answer these questions for you.
How Is The IT Infrastructure Built?
In general, a standard IT infrastructure consists of the following components;
Software: Enterprise resource planning (ERP), customer relationship management (CRM), various productivity applications and more
Network: Network activation, internet connection, security and firewall
Hardware: Servers, computers, data centres, switches, routers and other equipment
Meat software: People such as network administrators (NA), developers, designers, and end-users with access to any IT device or service are also part of the IT infrastructure, especially with user-centric IT service development.
In addition to these, IT staff are also part of the IT infrastructure. Many functions cannot be done without IT staff. Care should be taken to include experienced and professional technical support personnel in the IT infrastructure. Because setting up, supporting and updating an IT infrastructure system is a difficult task.
You May Be Interested In: What Are IT Solutions? What Do IT Solutions Include?
How Is IT Infrastructure Managed?
IT infrastructure must be flexible, reliable and secure. If these conditions can be met, it can help an organization achieve its goals and stay one step ahead of the competition in the market. In addition, if an IT infrastructure is not implemented properly, businesses may face various problems such as security, efficiency, system outages and breaches. In other words, having a properly implemented IT infrastructure can affect the profitability of businesses. Therefore, it is necessary to work with professional teams and develop an innovative approach for IT infrastructure management.
With a properly configured and efficient IT infrastructure, companies can perform the following:
They can quickly realize their solutions and present them to the market.
They can collect data in real-time to make quick decisions.
They can improve the productivity of employees.
They can provide a positive customer experience by enabling uninterrupted access to its website and online store.
What Are The Factors Affecting IT Infrastructure?
There are many factors that affect IT infrastructure. Some of them are:
Data Centres: Essentially a company's telecommunications, server and storage space. They are facilities that house computer systems. A secure and uninterrupted data centre is of vital importance, as data integrity or loss of connectivity will have a major impact on the performance of any company.
Servers: Servers are physical hardware that runs the programs or software your business and customers use. Servers can be on your premises or in data centres.
Routers: Routers are a gateway between your internal network and the outside world, usually in the form of the Internet. They are very important as they are an essential part of managing network traffic and securing the connection.
Apart from these, there are many factors affecting IT infrastructures such as network switches, firewalls and software.
In this article, we have answered the questions of how to build IT infrastructure, how to manage IT infrastructure and what are the factors affecting IT infrastructure.